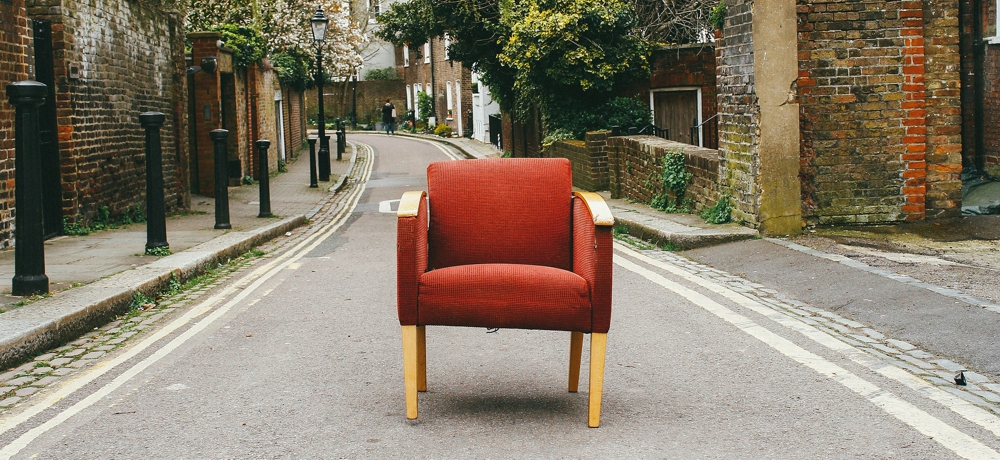 Don't leave your old favourite
out in the cold...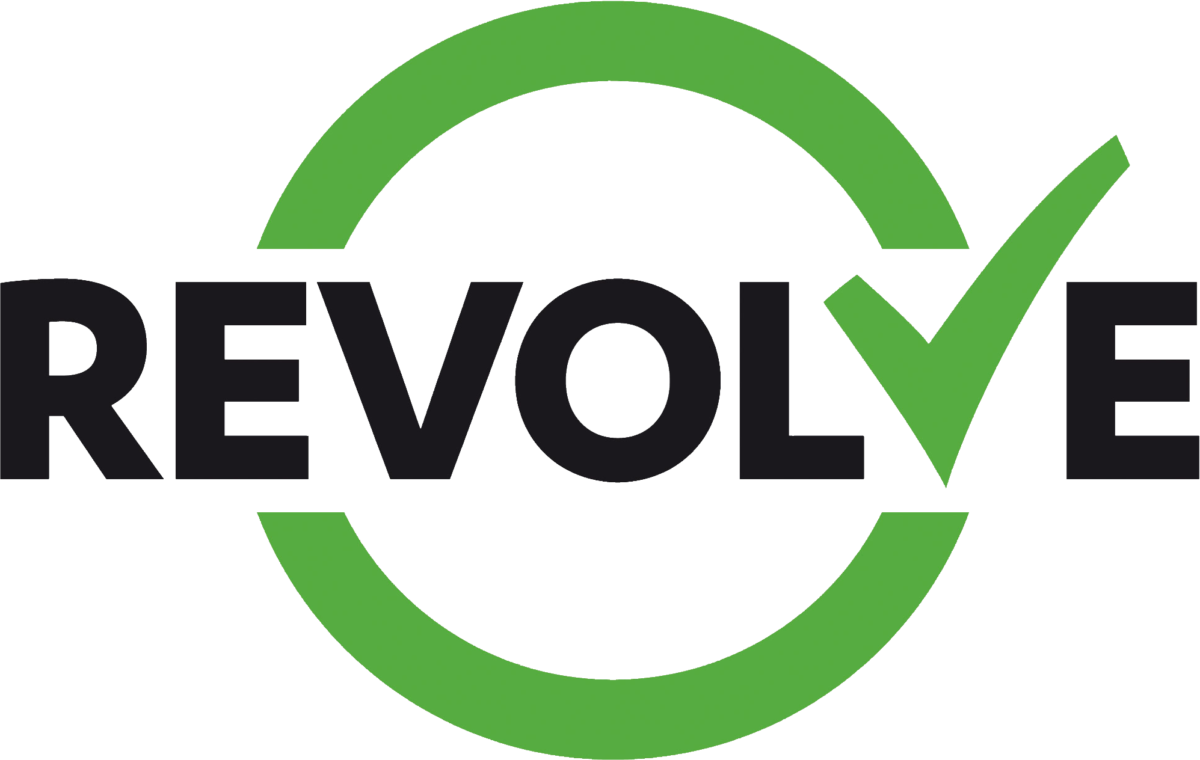 ...donate it to be reloved
Paying for Goods or Services
Use the PayPal button below to make a payment for goods or services purchased from The Reuse Shop. The payment amount should have been agreed in advance with the person you have been dealing with on Facebook, telephone or in person.
Please complete the form below to send payment, then click your preferred method of payment.
Donating through PayPal
If you wish to send a donation to the Reuse Shop, please use the Donate button below.
You will then be taken to PayPal where you can donate on our set amounts, or alternatively any amount you wish to add.