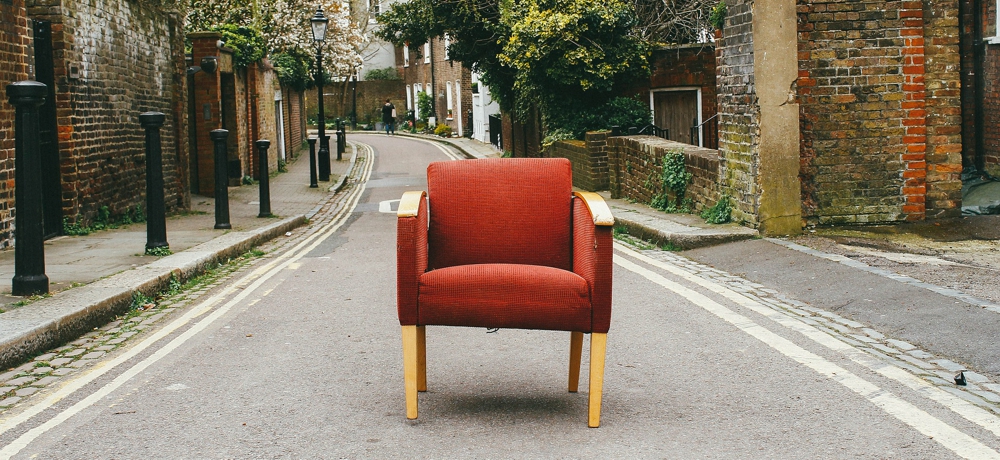 Don't leave your old favourite
out in the cold...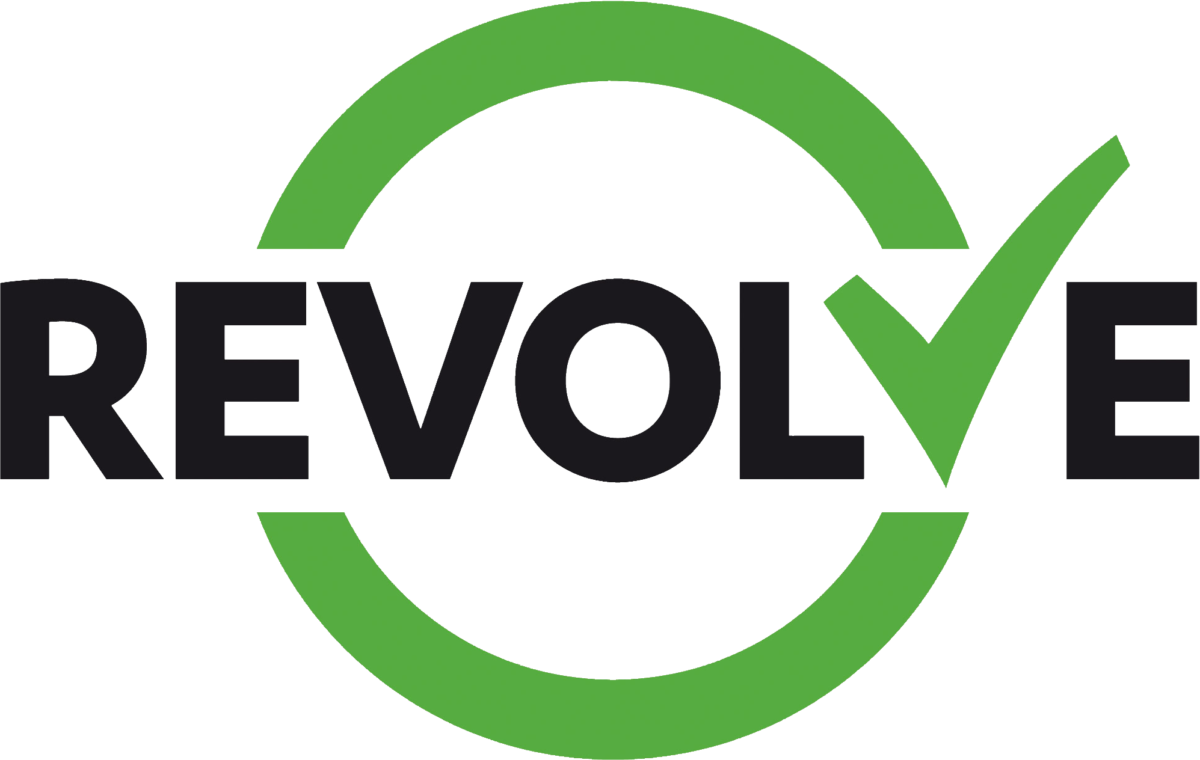 ...donate it to be reloved
Partnerships
We provide the opportunity to come and work with us and undertake training, at the same time being supported to find permanent employment, as the transferable skills that people learn whilst working with us can be reused within other working environments.
Criminal Justice: We work in partnership with Stranraer Criminal Justice System to provide placements for people serving community service orders as an alternative to imprisonment.
Private local training providers: We work in partnership with local training providers such as Lowland Training, Dumfries & Galloway College and other private training companies to provide placements for people to undertake work experience.
Some of these organisations include:
Better Lives
Better Lives Partnership aims to give young autistic people a structured programme of person-centered accredited training in their area of interest and expertise, work-related skills and to prepare them for the next step towards employment, self-employment, education, training or volunteering.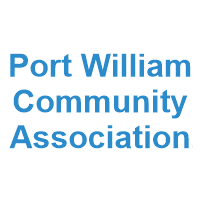 Port William Community Association
PWCA supports a range of projects focusing on community development and regeneration in the Port William Community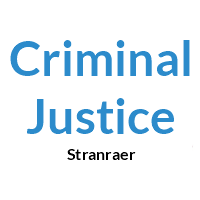 Criminal Justice
Criminal Justice Social Work Services aim to reduce re-offending, increase social inclusion of offenders and ex-offenders and enhance public protection.  They work in partnership with other statutory and third party sector organisations to provide these services.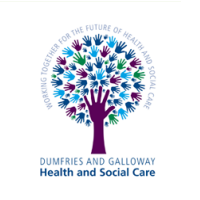 Dumfries & Galloway Health & Social Care