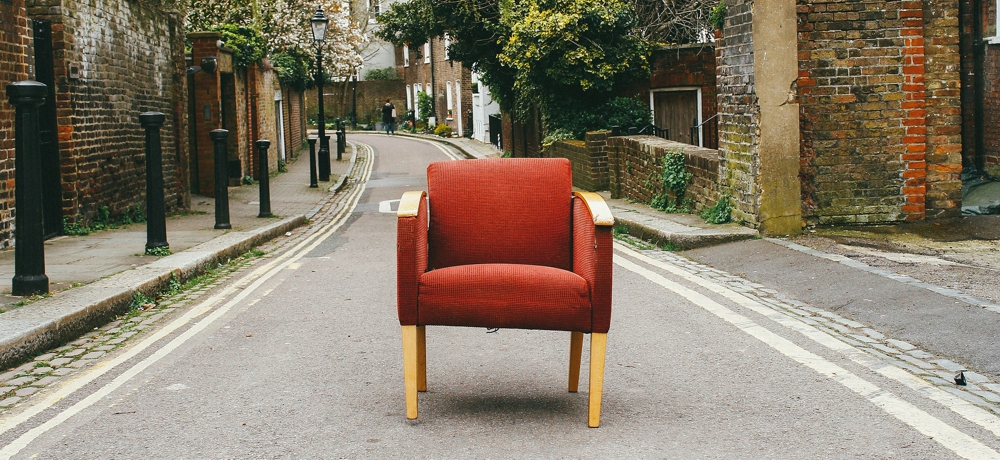 Don't leave your old favourite
out in the cold...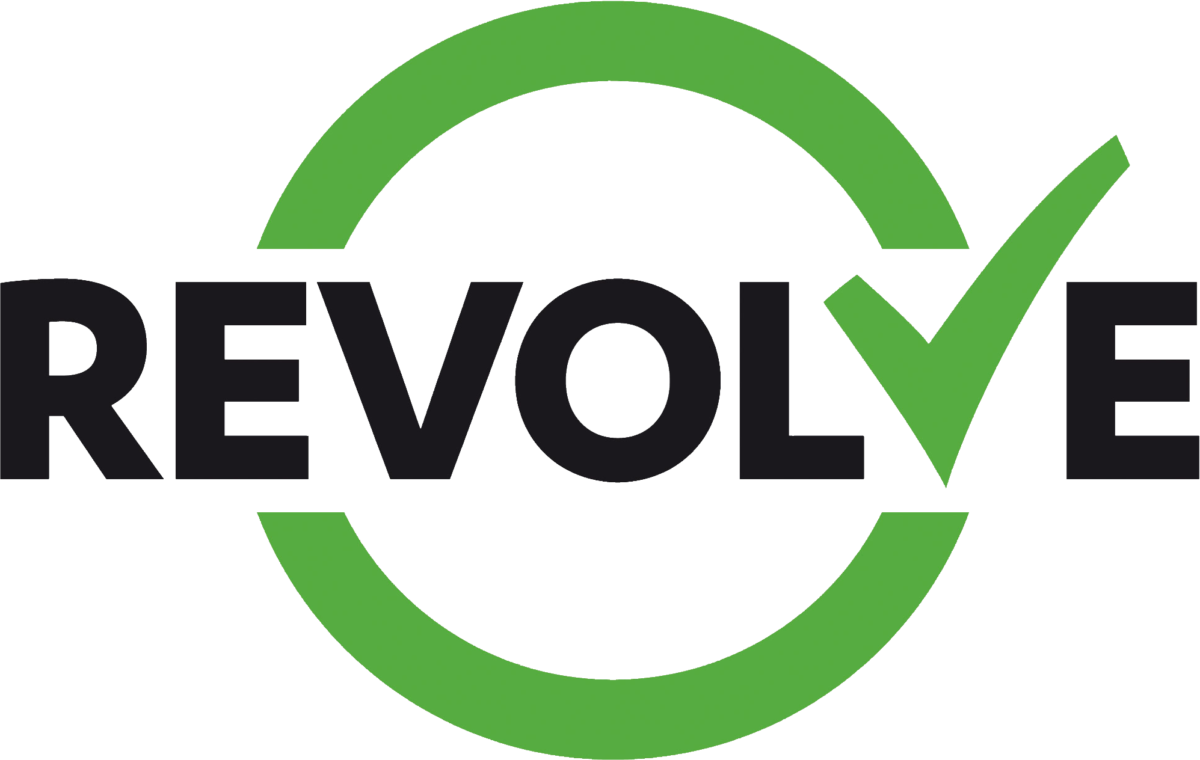 ...donate it to be reloved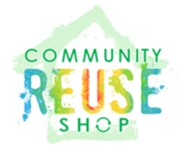 Welcome to the Community Reuse Shop
The Community Reuse Shop, part of the Furniture Project, opened in July 1997 to collect furniture and repair, restore and sell it to people throughout Wigtownshire. The project consists of a showroom, an office and training area, a warehouse. The Community Reuse Shop (Workshop) repairs, restores and builds furniture and ensures electrical equipment complies with safety standards.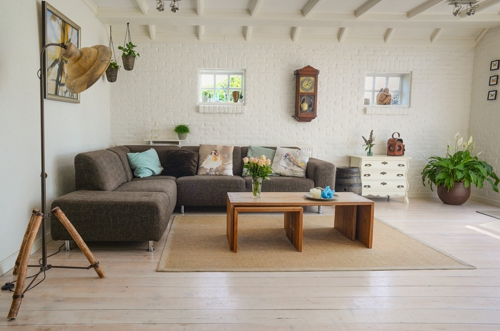 About What We Do
Since opening in 1997, we have been continuously working in the community to help Reuse items rather than going to landfill.
We are also a place for people to volunteer so they can learn new skills and share skills. This is for people to gain experience who have been long term unemployed, so they can gain skills and make personal progress, to increase their prospects in gaining employment.
Supported employment placements are provided in partnership with Community Job Scotland and Kickstart, to assist with getting young people employment ready, and into employment.
BUYING FROM US
Buying from us couldn't be easier.  You can visit our CRS showroom or Re:Loved shop and choose your item.  You can then pay cash or card either shop.
Once you have chosen your item(s), you can take them home with you, or you can arrange to have them delivered by our delivery team for a small fee.  We list our items on Facebook, so keep your eyes open for bargains.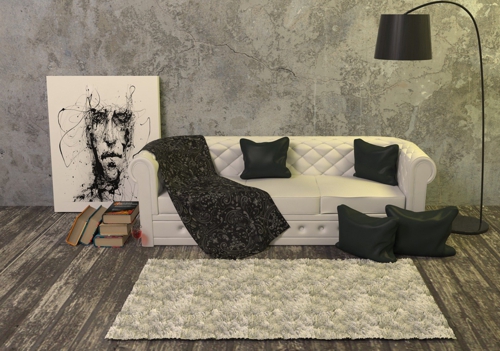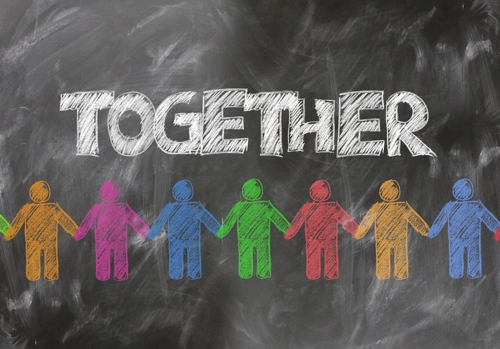 WORKING WITH US
We work with many agencies and organisations both in Stranraer and nationally.  These are through partnerships that are listed on our Partners page either with direct relationships or helping hands.
We also work with the community by getting involved with local community activities, such as the Stranraer Scottish Week or Partnering with the Fed Up Cafe during the Covid Lockdown to provide their delivery platform.
"The Community Reuse Shop – Helping reuse items and reduce landfill"