Welcome to the
Community Reuse Shop
The Furniture Project (Stranraer) Limited is a national award-winning social enterprise that exists to alleviate poverty throughout Wigtownshire.  We achieve this through our public social partnership with Dumfries & Galloway Council and a 20-year contract to deliver reuse services across Wigtownshire.
The Furniture Project operates the Community Reuse Shop, which receives and collects donations of items of household and office goods for reuse across Wigtownshire and Stewartry.
We do this in order to alleviate the effects of poverty by providing affordable homeware for families in receipt of a low-income and the wider community.  We also provide therapeutic volunteering opportunities, employability skills & employment for young people, and reduce waste volume going to landfill.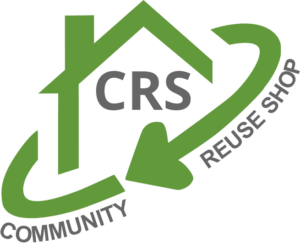 In the past 12 months we have diverted 259.7 tonnes of waste from landfill which in turn reduced CO2 emissions saving 117,221 kg of carbon and with more and more businesses and households becoming progressively aware of their effect on the environment, we see an increasing amount of waste to recycle and crucially divert from landfill.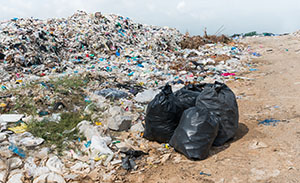 We hope to become the leader in landfill diversion in Dumfries and Galloway through operation and further development of the Community Reuse Shop and by working in partnership with a range of public, private and third sector organisations.
Some of our figures for 2022 / 2023
Combined figures for both the Reuse Shop and Re:Loved Shop
Diverted from landfill (tonnes)
"The Community Reuse Shop – Helping reuse items and reduce landfill"