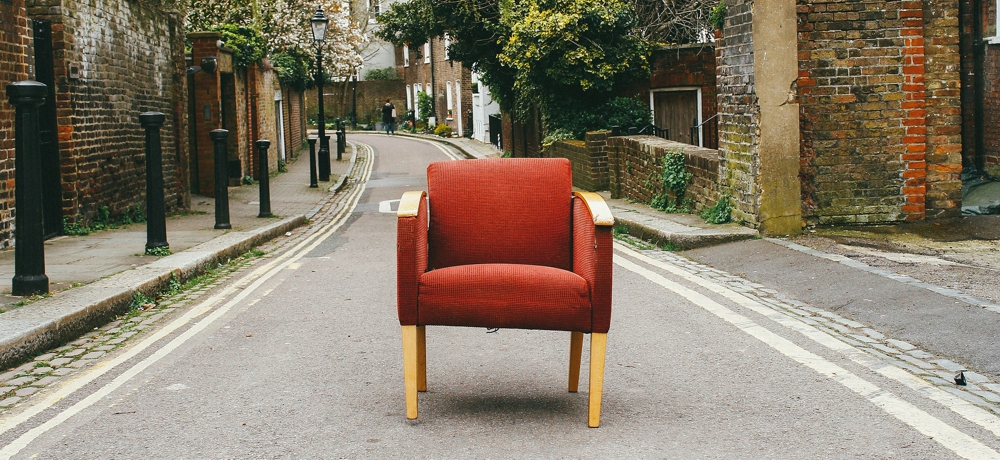 Don't leave your old favourite
out in the cold...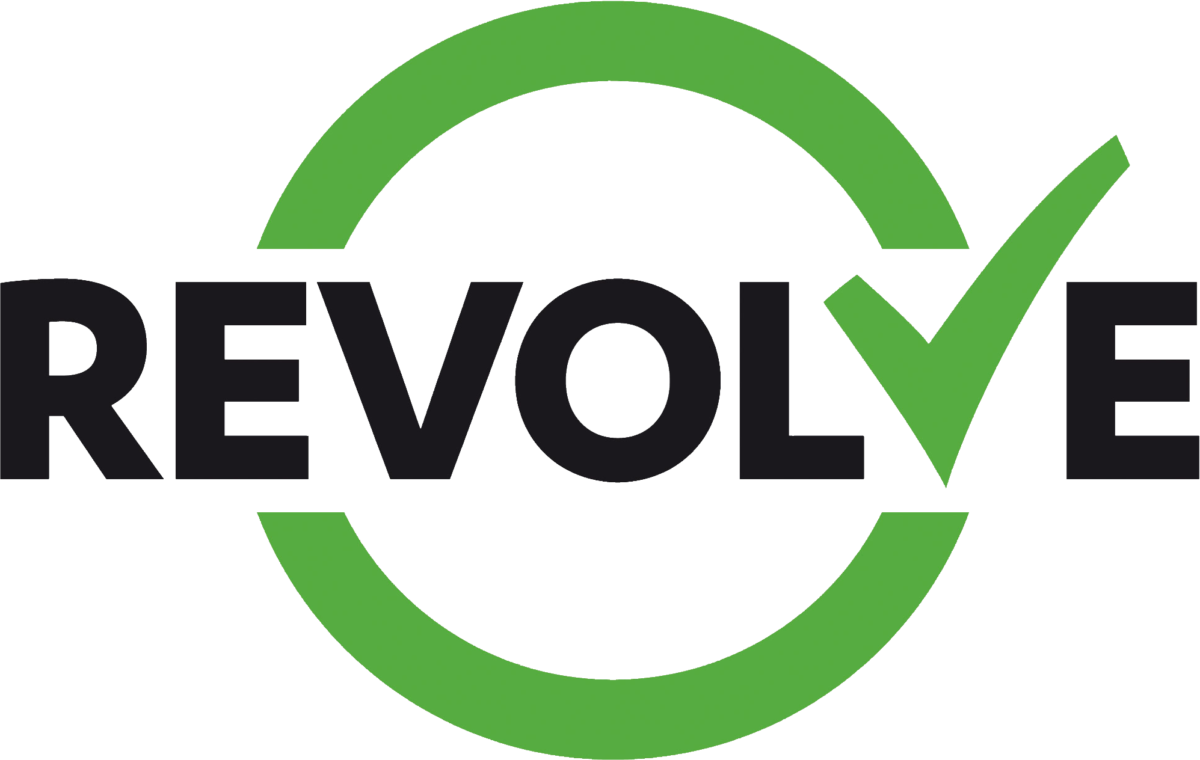 ...donate it to be reloved
About The Community Reuse Shop
The Community Reuse Shop is intended to provide a service to the public, so they can reuse items.
It is also for people to volunteer so they can learn new skills and share skills. This is for people who have been long term unemployed, so they can gain skills and make personal progress, to increase their prospects in gaining employment.
Supported employment placements are provided in partnership with Community Job Scotland and Kickstart, to assist with getting young people employment ready and into employment.
People also undertake placements for therapeutic reasons to improve their mental health.
Our Quality Assurance
You can rest assured that our staff will be fully trained and competent within their area of work along with the appropriate skills and experience to undertake the tasks required.
As part of our commitment to our staff and customers, we ensure our staff undertake a full induction into our charity and will be provided with the opportunity to undertake one or more of the range of accredited and nonaccredited training courses we have delivered to our staff throughout the year.
In any piece of work we do, we would ensure a method statement and risk assessment would be provided to ensure our teamwork is in accordance with a standard and in a safe and coordinated fashion to ensure our customers are wholly satisfied with the outcome of the service delivered to them.
Queens Award
The Queen's Award for Voluntary Service is the highest award given to volunteer groups across the UK.
The Community Reuse Shop has been awarded a top regional accolade for Volunteer Involving Organisation of the Year 2015 at a special ceremony in the Easterbrook Hall in June 2015 organised and sponsored by Third Sector Dumfries and Galloway.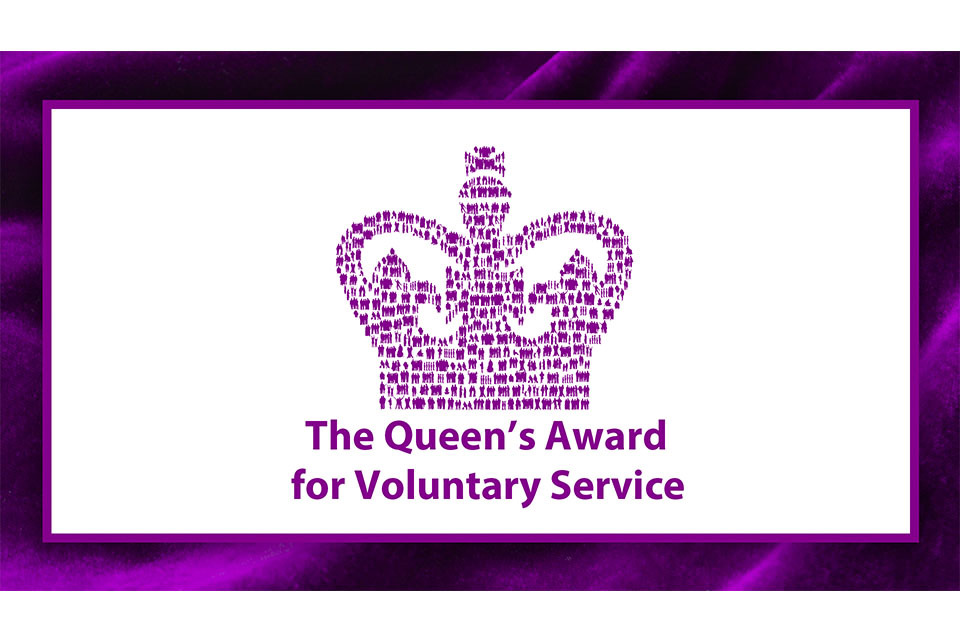 Our Mission
"To help relieve the poverty of the people within Wigtownshire, on a low income and who have state benefits or pensions, by providing or assisting in the provision of, reusable furniture, electrical or other household items."

"Provide a facility and devise training schemes for meaningful and productive training, in accordance with the special needs of the trainees, for the long term unemployed, early retired and disabled residents of Wigtownshire."

"Co-ordinate the activities of volunteers who wish to pass their skills and knowledge on to residents of Wigtownshire."

"To encourage and promote the reuse of furniture, electrical and other household items by residents of Wigtownshire and thereby help reduce the amount of furniture and associated items that is disposed of at the local landfill sites."