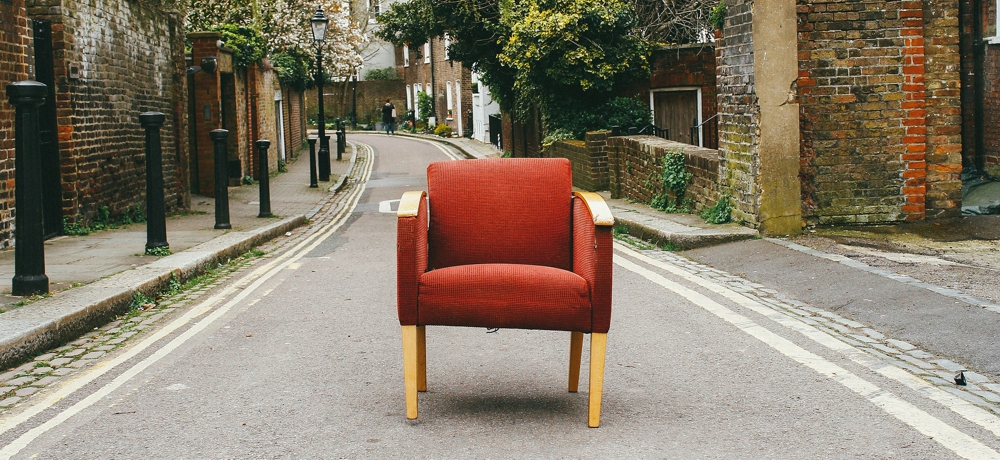 Don't leave your old favourite
out in the cold...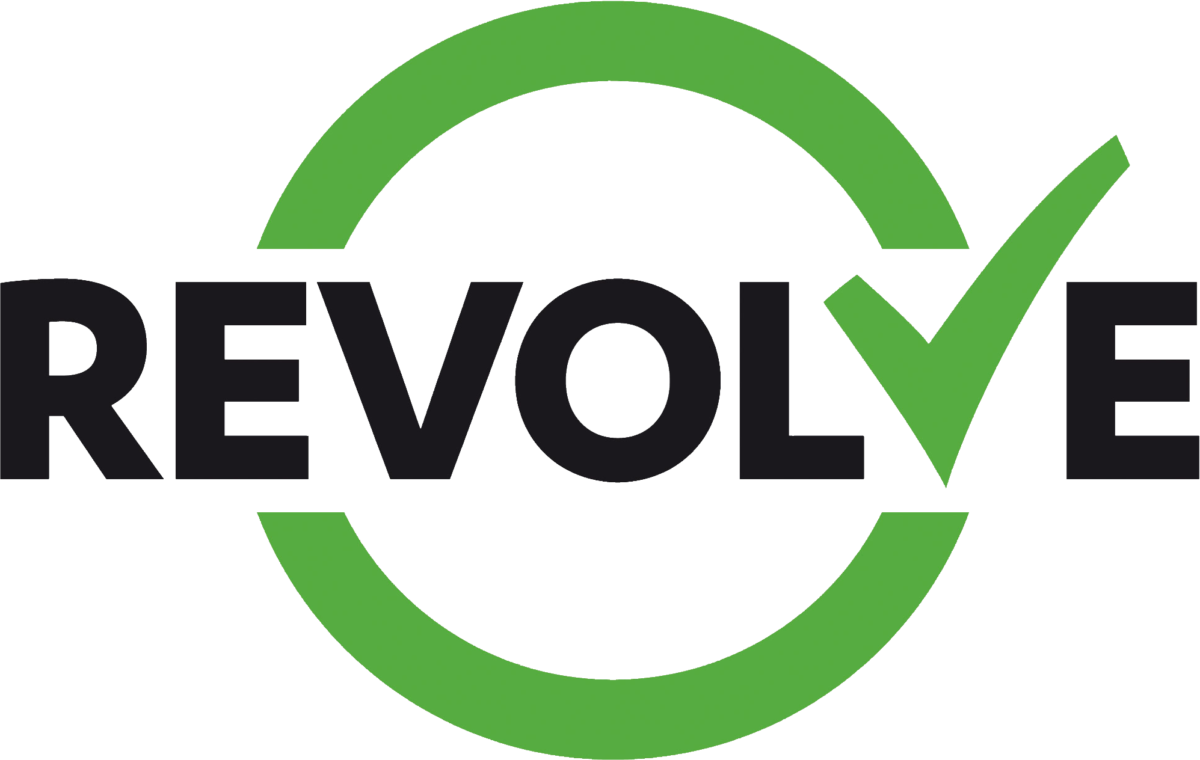 ...donate it to be reloved
Meet Our Staff
Below you will see our current staff and a little information on each of them.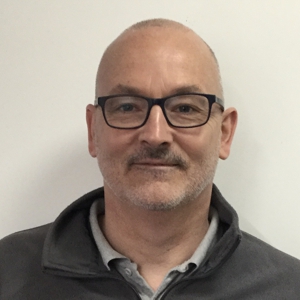 'My first job is to enable other people to have the freedom to do their job. To have the confidence to do their job as best they can.
As someone who likes to make things work, whether it's a reuse project or people, I like to understand how to maximise the return on an investment.
I enjoy doing things that benefit the community and a measured risk to ensure if the outsider is backed it wins through.
I like to see things develop and people benefiting from what we do and thriving as a result.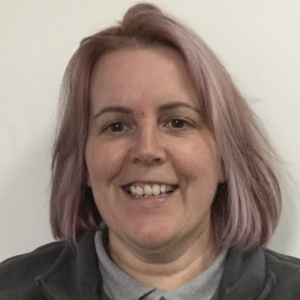 I'm Anita, the Shop Supervisor at Re-loved local- the wee shop. A general day for me is spent working through stock which has been donated and sifting through the re-sellable items, pricing items and making sure that customers are getting good quality products. My favourite thing about working here is there is a great sense of companionship within the team. This role also allows me to be creative, such as designing shop windows and putting together outfits. I also love that no day is the same, as there is always plenty to do!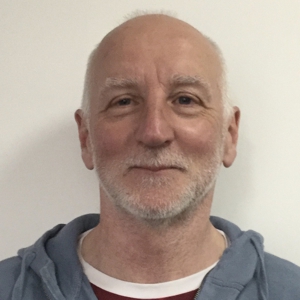 I'm Fin, a Rhins Active Team Member here at the Community Reuse Shop. My days are spent fixing up active travel equipment to make It fit for re-sale, also engaging with the community on lead bike rides. My favourite aspect of the role is the fact that what I'm doing is making a difference. It saves the old broken bikes from going to landfill as we can rescue them, or salvage parts off of them. Following this the bikes can be sold for affordable prices for children and adults to enjoy at their leisure.
I'm Nigel, a Van Driver here at the Community Reuse Shop. My days are spent loading the van and delivering furniture or alternatively completing house clearances. I enjoy working within the team, I think that is a massive part of our work and it is so important that we all get on so well. I also enjoy interacting with customers and being out and about seeing new places whilst delivering.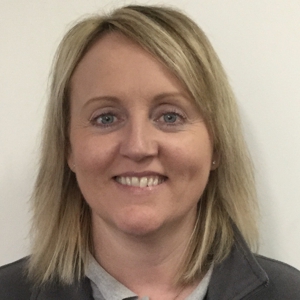 Wilma White – Shop Manager
I'm Wilma, the Shop Manager here at the Community Reuse Shop. My days consist of managing the shop and warehouse to assure it is running as effectively as possible, whilst creating an excellent customer experience for our customers here. My favourite thing about my role is the variety of people that I meet on a day to day basis, also that what we do here is not only benefiting the environment by reusing items that otherwise would be in landfill but having positive effects on the community too. 
Andy "Sheep" – Van Driver
I'm Sheep, a Van Assistant. My days are spent working alongside Nigel in the van. This includes loading up the van and delivering furniture and completing house clearances too. My favourite part of the role would be working within such a friendly and welcoming team.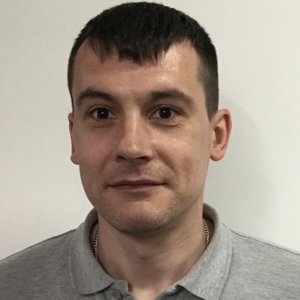 I'm Graeme the Warehouse Supervisor here at The Community Reuse Shop. Before I was employed here at the Reuse Shop I was a volunteer for over 6 months which is where I gained the skills to be where I am now.  My role is to maintain high standards of organization and safety in the warehouse. In order to create a turn-around of stock that is selling and being donated. My favourite thing about working here is the team I work in, everyone is so friendly and approachable.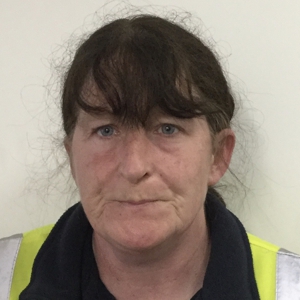 I'm Samantha, I started volunteering at the reuse shop in September 2019 on a Thursday and a Friday. I began in Bric-a-Brac but since then I noticed the linen was untidy so this is now my role and I have my own section of the warehouse. I also assist with the Rhins Active Bikes when I get a spare minute. I now work weekends within the shop and volunteer in the week to keep me busy. I'm really proud of where I've come since starting in 2019.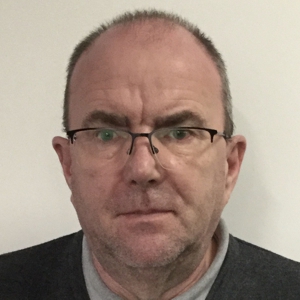 I'm Alan, I work on Administration and Finance at The Community Reuse Shop.  Generally, I am office based, working with statistics and admin. The thing I like most about working here is the variety of work that I get to complete. 
I started working with the Community Reuse Centre in January in the new post of Project Assistant.
A normal day for me is working in the office helping to develop existing and new projects, answering the phones to assist with customer enquires, booking in collections of donations and delivery of customer purchases.
I also assist the management team with daily tasks and assist in the showroom if needed.
Since lockdown started I have been volunteering with the rest of the team delivering free hot meals from the FedUp cafe.I have enjoyed meeting members of the public and they have all been very appreciative of our efforts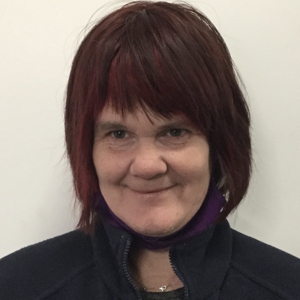 I'm Isobel, I began working at The Community Reuse shop as a volunteer in the shop and have since been employed here, as well as volunteering in my free time. My favourite thing about working here at the Reuse Shop is meeting lots of new customers and being able to create a great shopping experience for them.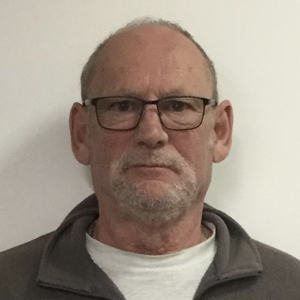 I'm Brian, a Van Driver at the Community Reuse Shop. My day can vary massively, some days I am driving the van assisting with deliveries and collections and other days I am working on building things for projects, such as Scottish week! The thing I enjoy most is the team that I work amongst.