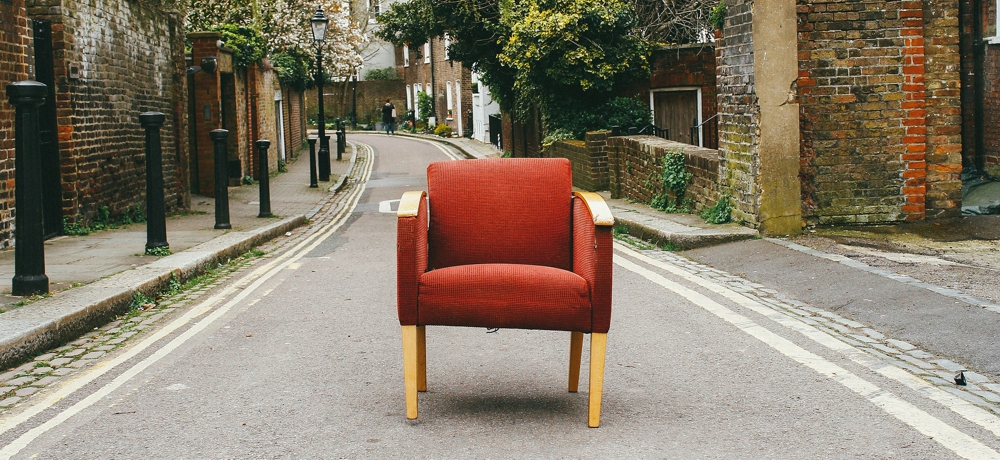 Don't leave your old favourite
out in the cold...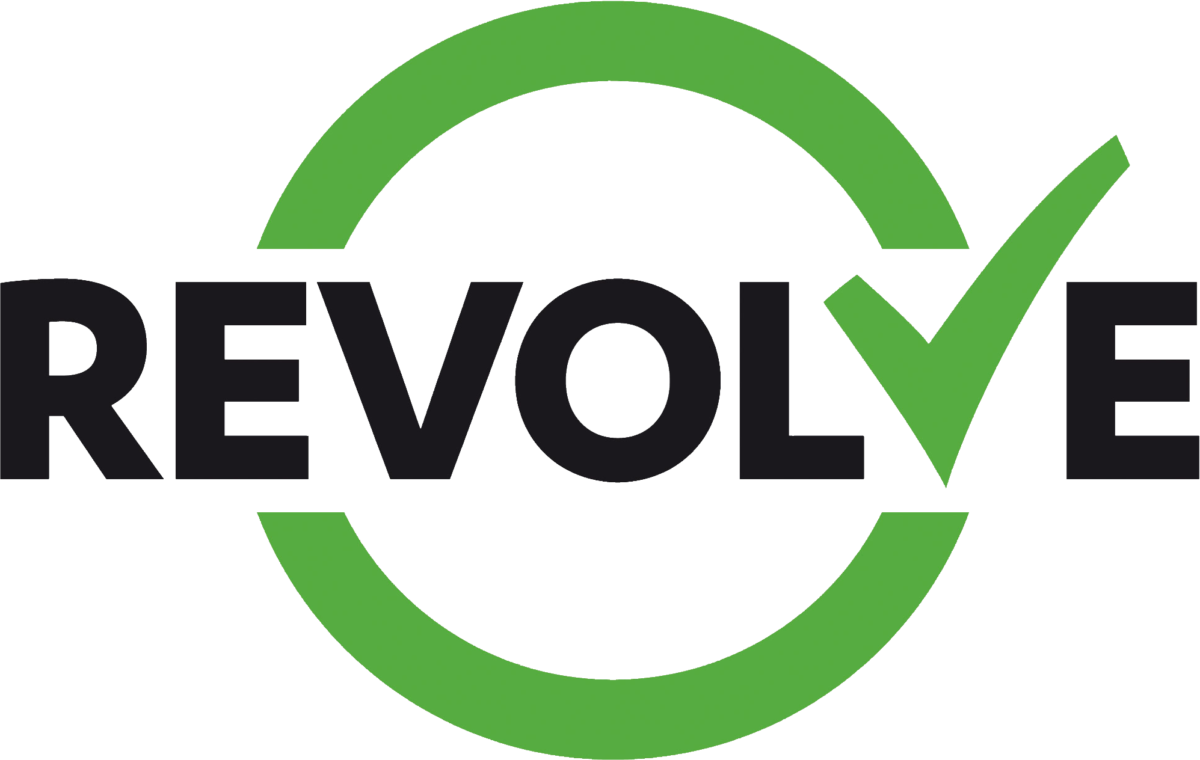 ...donate it to be reloved
Projects
Below are some projects that we have been involved in over the past years
Scottish Week comprises of a week long program of free events for all of the family to participate in. Events include competitions and events for a variety interests and are fully inclusive and enjoyed by members of the community ages 0 to 100!
Some of our CRS team are part of the committee for Scottish Week and we therefore are always heavily involved with the development and delivery of the weeks events.
We worked in conjunction with D&G Anti-Poverty Team to encourage the community to donate school clothing that their kids had outgrown, Tesco was a fantastic help by being a drop off point and also donating some new items.
We then held an event at the Ryan Centre where parents and kids could come along and select items of school clothing free of charge. Tres Chic hairdressers very kindly donated their time and provided 36 free haircuts and FedUp Community Café provided a delicious free packed lunch. Hue thanks to Youth Works Services for helping on the day.