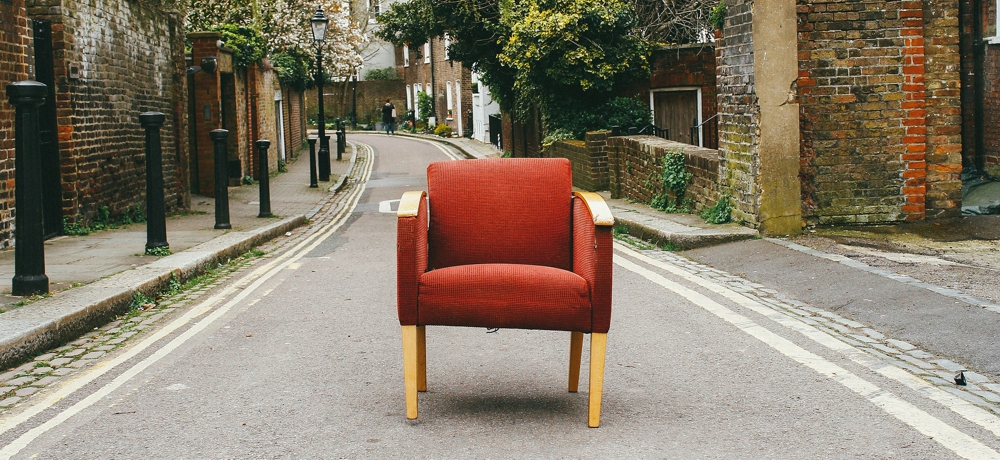 Don't leave your old favourite
out in the cold...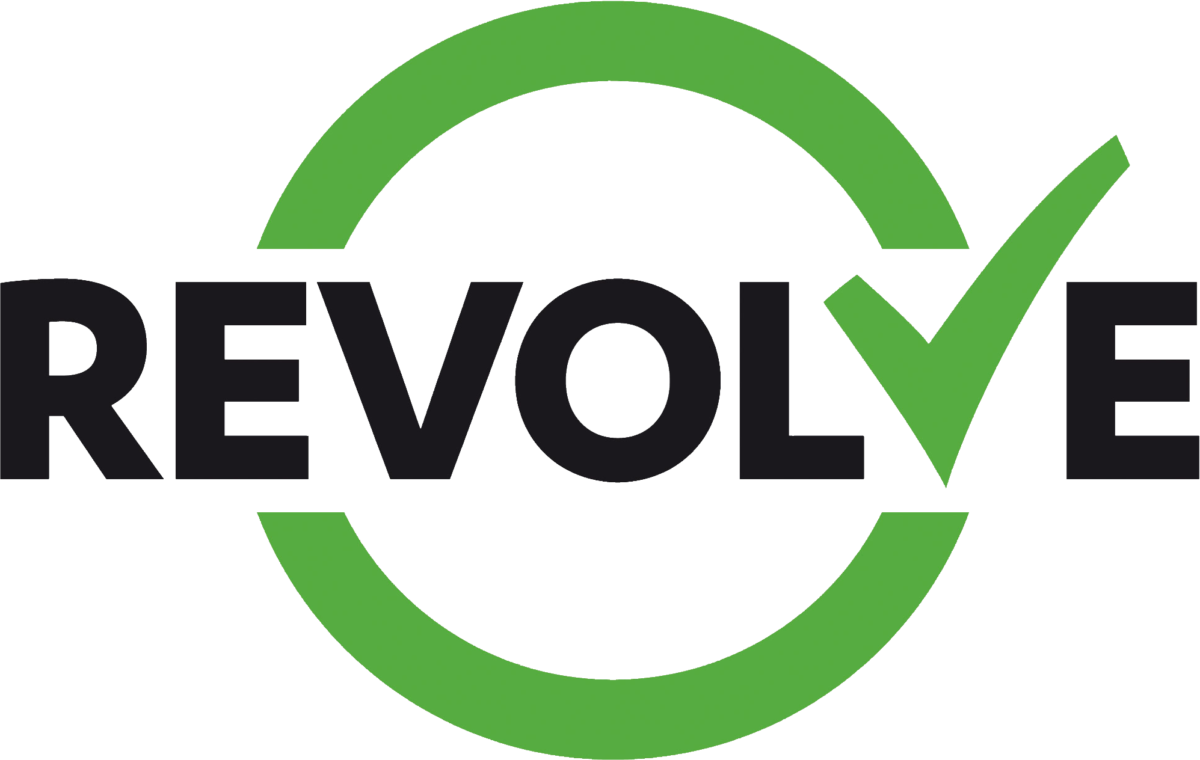 ...donate it to be reloved
We perform part and full house clearances, removing everything requested. Fitted carpets can also be lifted if required. We also clear garages, lofts, office spaces and commercial buildings.
We can work with your solicitor, neighbour or estate agent and can pick up keys and return them to the requested address. Whatever is most convenient for you is convenient for us.
Re-Use & Re-Cycle
We take pride in recycling everything we clear from homes and businesses. All our clearance waste is taken to the appropriate waste disposal unit or recycled wherever possible. Anything that can be reused will be put on display in our showroom to give it a new home.
Lowering Carbon Footprints
With our clearance service we take our commitment to lower carbon footprints very seriously; recycling or reusing as much as we can, thus ensuring that the carbon footprint of your waste disposal is as low as possible. Whatever we can't reuse, we recycle as much of as possible (90%) at licensed recycling facilities.
Fully Licenced
Did you know that you need to make sure that whoever you decide to use to undertake your job is fully accredited? If not, you could be liable for a £5,000.00 fine.
We are registered with SEPA as a waste currier and with VALPAK as a designated collection facility.
Better than Skip Hire
Not only can a skip annoy your neighbours by being unsightly and taking up parking spaces. There are many reasons why hiring The Community Reuse Shop for your clearance is better than hiring a skip. No need to worry about arranging permits or having to cart rubbish to the skip, our staff will take care of everything.
This service is very affordable.  Please ask our team for a quote.  We can do onsite visits to discuss your requirements.
For more information, or to book a clearance,
call us on 01776 707375