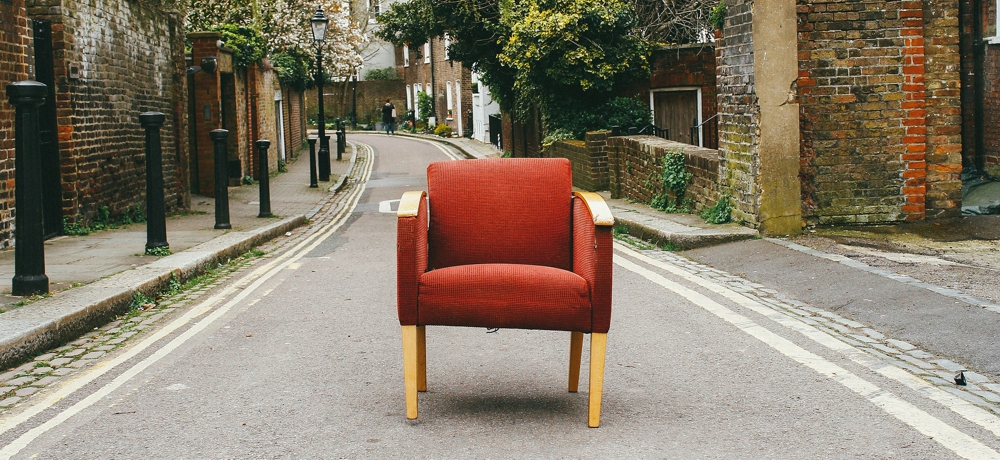 Don't leave your old favourite
out in the cold...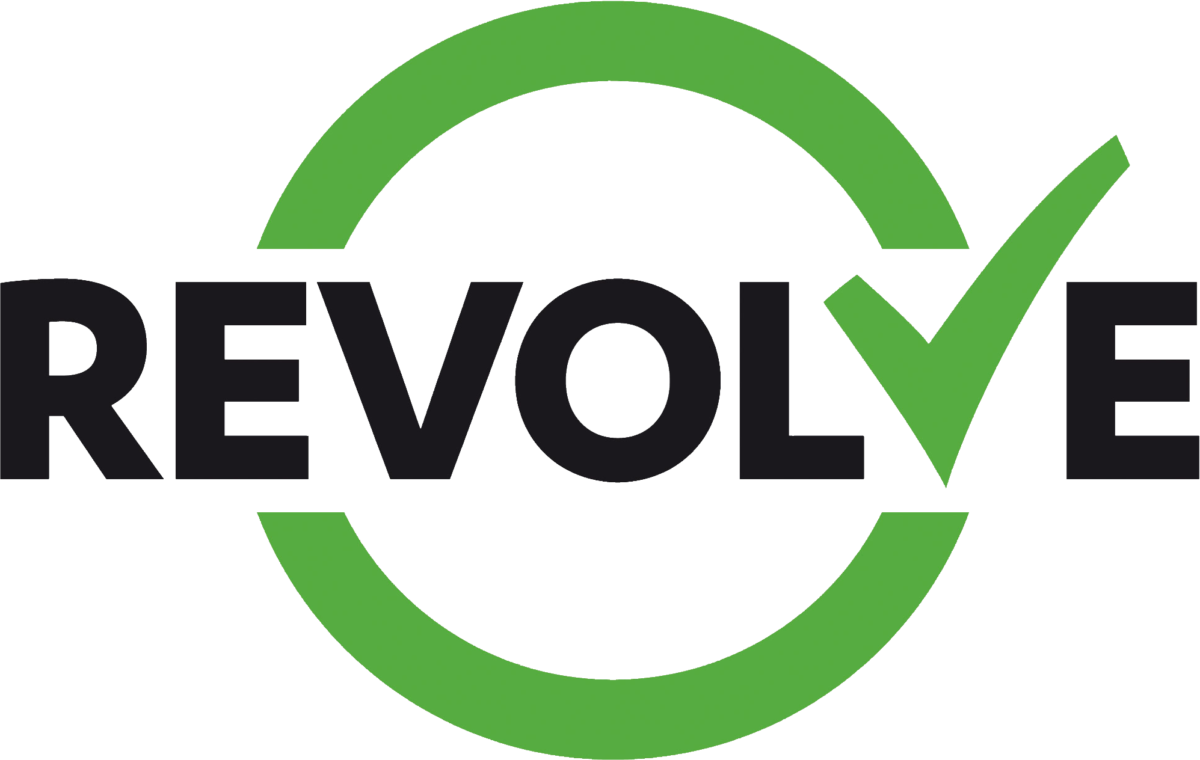 ...donate it to be reloved
Case Studies
Below you will find a selection of Case Studies taken from various projects run by The Reuse Shop (in the past know as The Furniture Project).  Click on any title to read more on the Case Study.
In all cases, the names have been changed for data protection purposes.