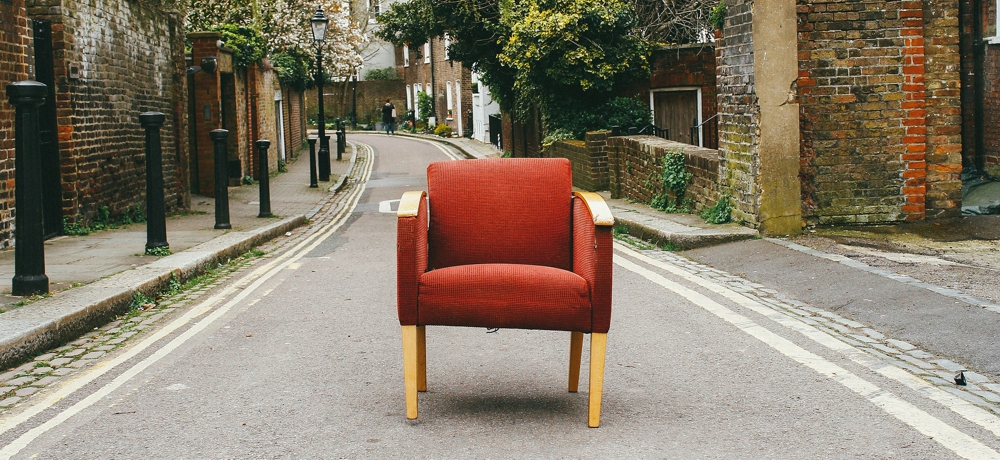 Don't leave your old favourite
out in the cold...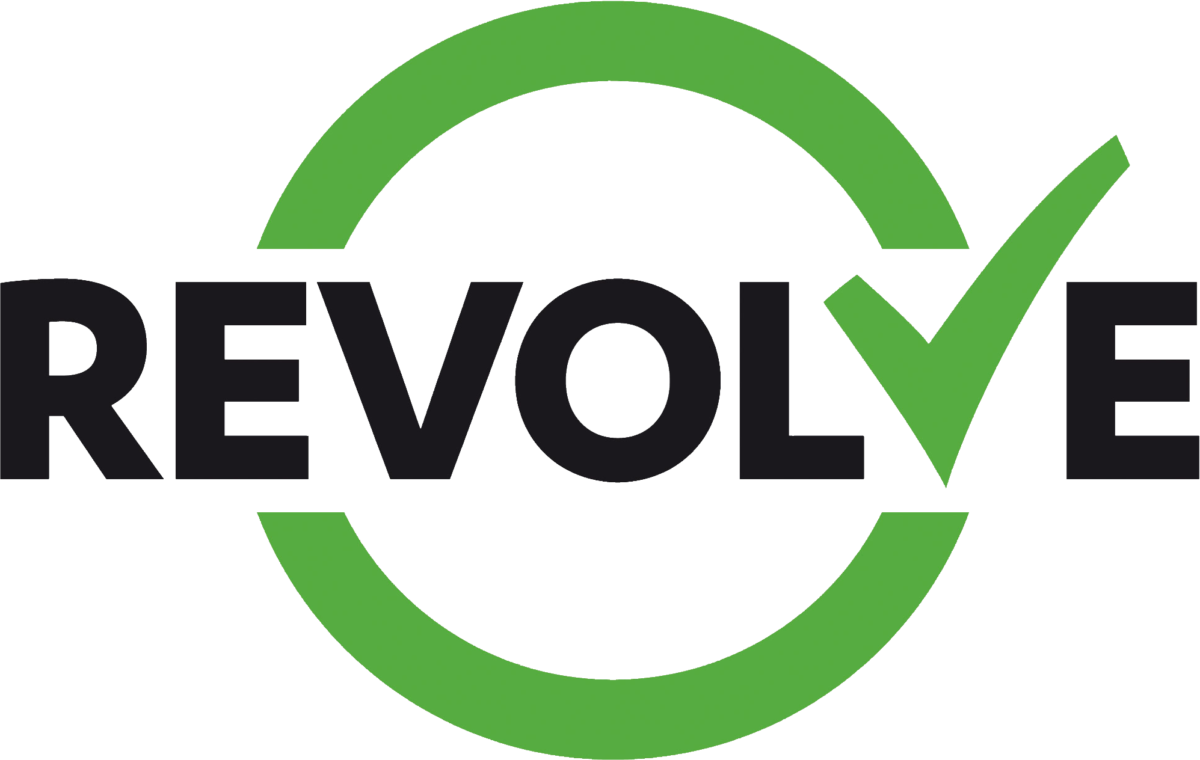 ...donate it to be reloved
Check For Fire Labels
In order for us to sell the items that you've donated, some of them need to meet certain safety standards.
Fire Labels 
If you are considering donating upholstered or leather furniture, mattresses, divans or bed bases you must check that each one carries a fire label. We are unable to accept donations without the correct fire label which must be securely attached to the item, and each component of a set. The fire label may be on any external surface of an item including underneath removable seating and also inside cushion covers. 
Our store team will confirm this with you when you contact us about your donation
British safety specification
We can only accept upholstered or leather items if there is a label attached that lets us know it meets UK safety standards.
Mattresses and upholstered bed bases have to be in a good clean condition with no rips, tears or stains. The items must also have a fire label sewn in, which refers to BS7177 – which is the British safety specification for resistance to ignition of mattresses, divans and bed bases.
Fire safety labels
below is an example of an upholstered item fire label which ensures the item meets the Furniture and Furnishings Regulations.  This is a short version and some labels may contain more information.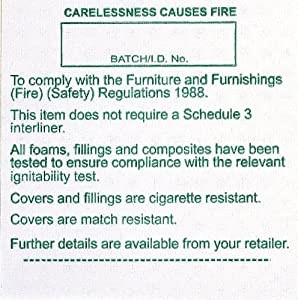 For more information on furniture safety standards, please contact us on 01776 707375
Mattress safety labels
Here we show the label found on mattresses and upholstered bed bases – which refers to BS7177 the safety standard for resistance to ignition of mattresses, divans and bed bases.